About Josh Eason Ministries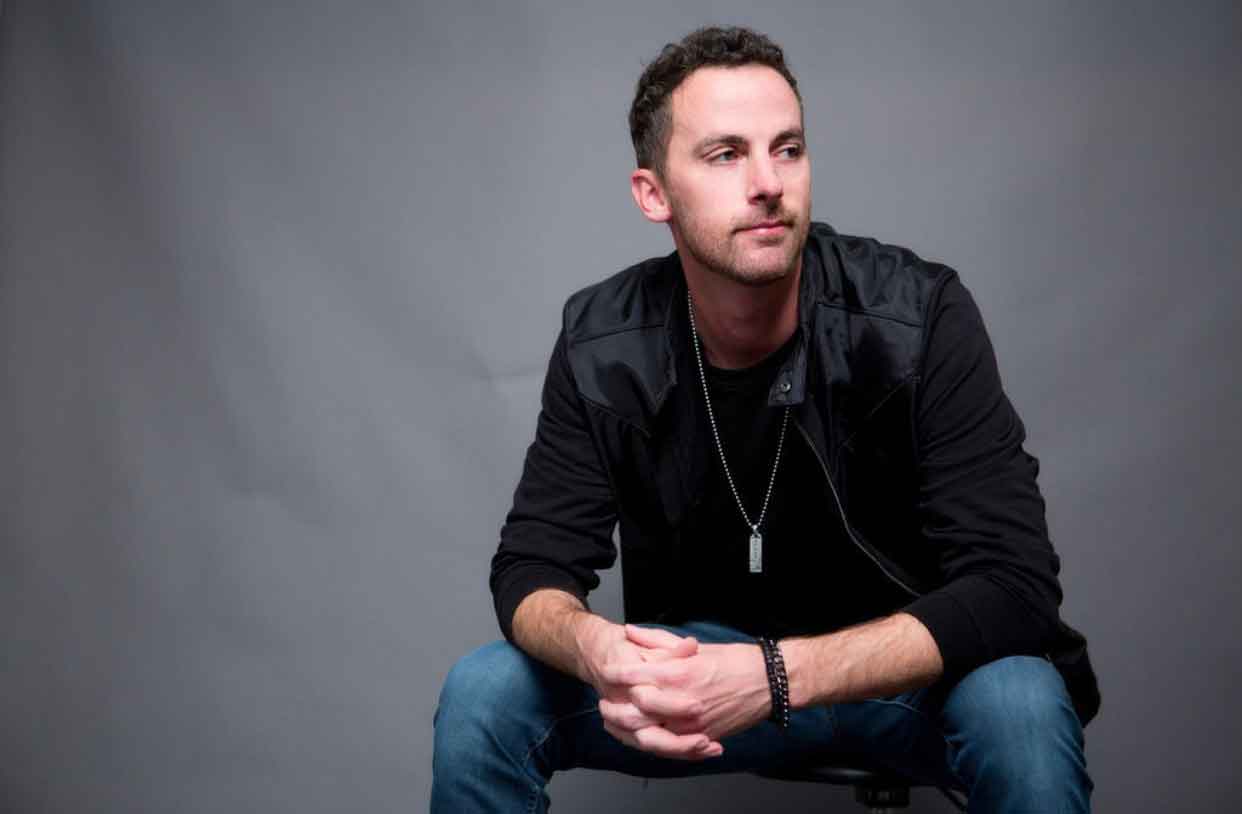 Josh Eason has grown up in music his entire life. Raised on a tour bus, he along with his twin brother Jason and their sister Angie, traveled during his childhood and sang at various events. During that time his family released several albums. At the age of 17, Josh felt God's call that he would one day have his own traveling music ministry. Through an amazing series of confirmations, he knew that he could not escape the call. Soon after that, his family began traveling and singing again at various events, along with recording music.
After traveling for several years, he felt the call of God to begin leading worship. He, his brother and sister received an invitation to become worship pastors at a church plant in Knoxville, Tennessee. They have served at various campuses with Park West Church and continue to do so to this day.
In November 2016, Josh Eason Ministries was formed, along with a Board of Directors and the ministry became a non-profit organization. The Board is already working towards several community projects to help the less fortunate along with a Christmas project for local inner-city children.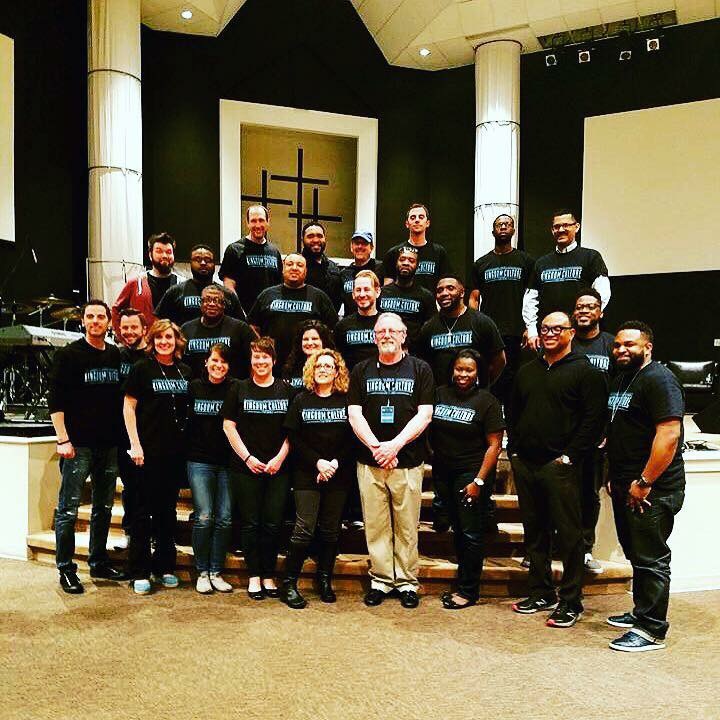 Josh also has a deep desire to mentor and empower generations of musicians, singers, and worship leaders while celebrating the diversity of the body of Christ. He is passionate about inspiring individuals by providing them with the necessary tools to reach their God-given potential and destiny.
One of his greatest passions is to inspire and encourage every person he meets to awaken the dream within and to never stop pursuing in spite of any opposition. As he states often, "The day you stop dreaming is the day you start dying." His creativity and gifting to bring together the old and new music styles are truly unique.
Josh has a special anointing to unite various generations and cultures. His desire is to see racial division end and that the Kingdom of God would operate in unity as it was purposed and designed to. In April 2016, he co-hosted his very first music conference called the Kingdom Culture Conference. Through this conference, he was able to put his desire to fuse together various cultures, generations, styles, and races on one stage. He is looking forward to making it an annual event.
He formed the group, Kingdom Culture in 2016, but many of them have been ministering together since 2008 at numerous conferences, retreats and special nights of worship. They participated in an area-wide worship event led by Kenny Springs which featured numerous gospel artists such as Chris Blue (winner of the Voice Season 12), Grace in Motion and was hosted by Hallerin Hill.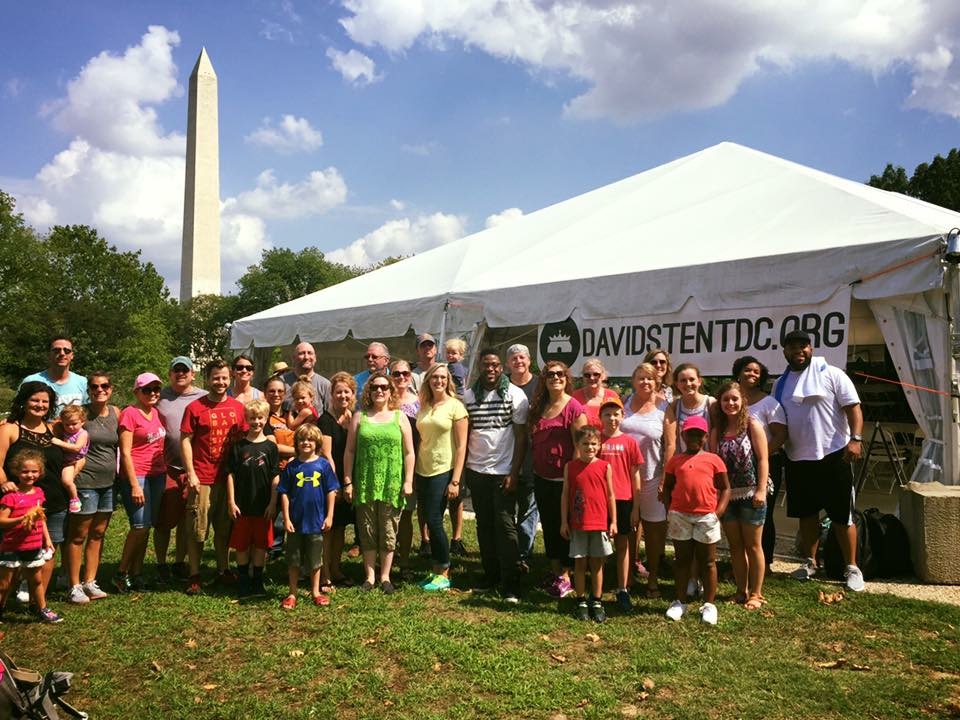 Josh is also a part of a new venture with Becky Coleman called Message in the Music. This is a talk show where guests in the music industry are interviewed and have the opportunity to demonstrate their skills and promote their latest project. You can also subscribe to the Josh Eason Ministries YouTube channel and receive notifications when new episodes are released. In addition to his YouTube channel, you can also find him on Facebook under Josh Eason Ministries.
Josh and his family released their very first single called Hallelujah on March 1st, 2019 with producer Ron Rawls. Ron is a Dove Award and Grammy Award-winning producer for his production on the album Overcomer by Mandisa. Currently, along with their travel schedule, Josh and his family are in the studio in Nashville, Tennessee working on their second single.
Hallelujah is available for purchase on all major digital outlets as well as on YouTube under Josh Eason Ministries.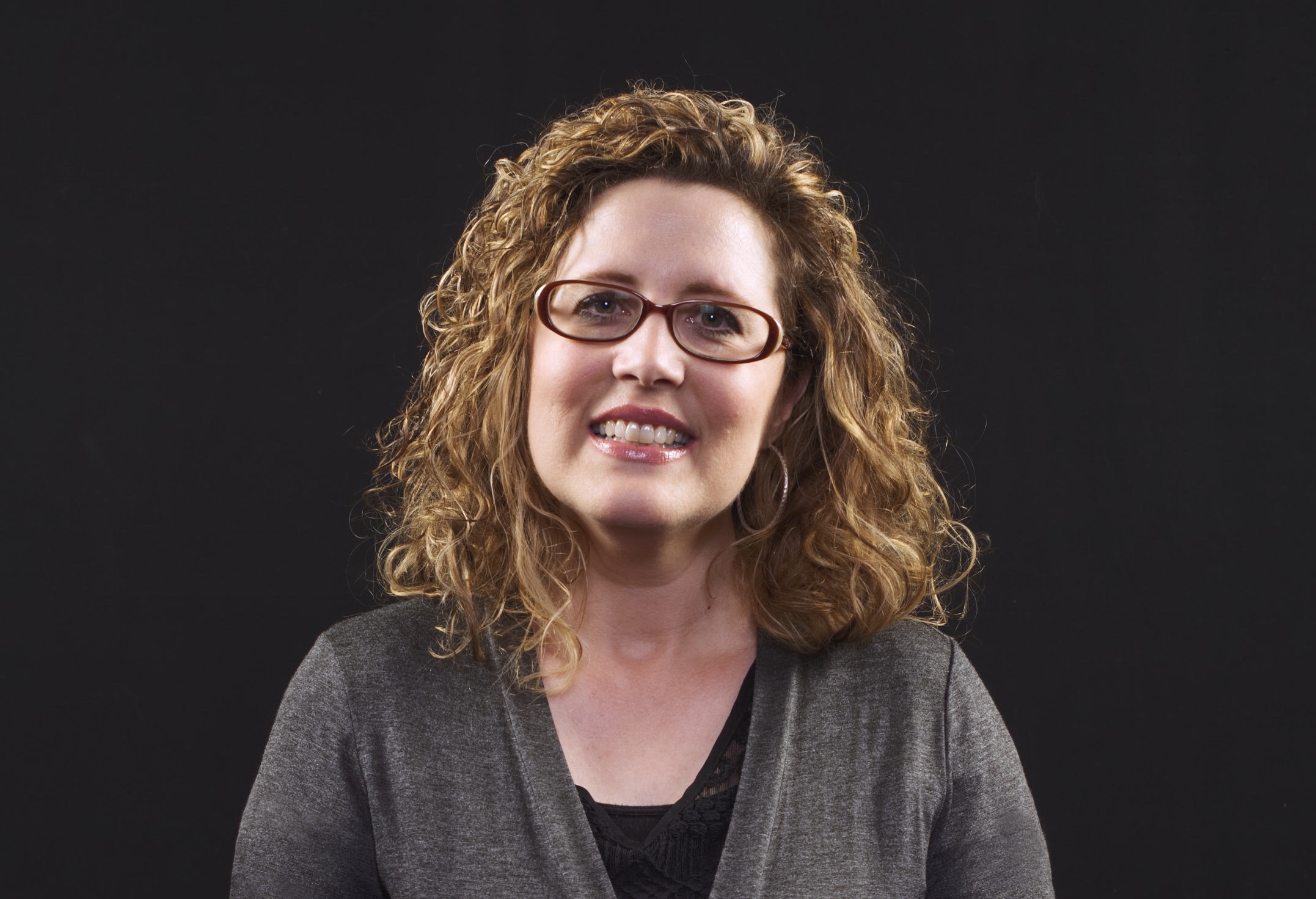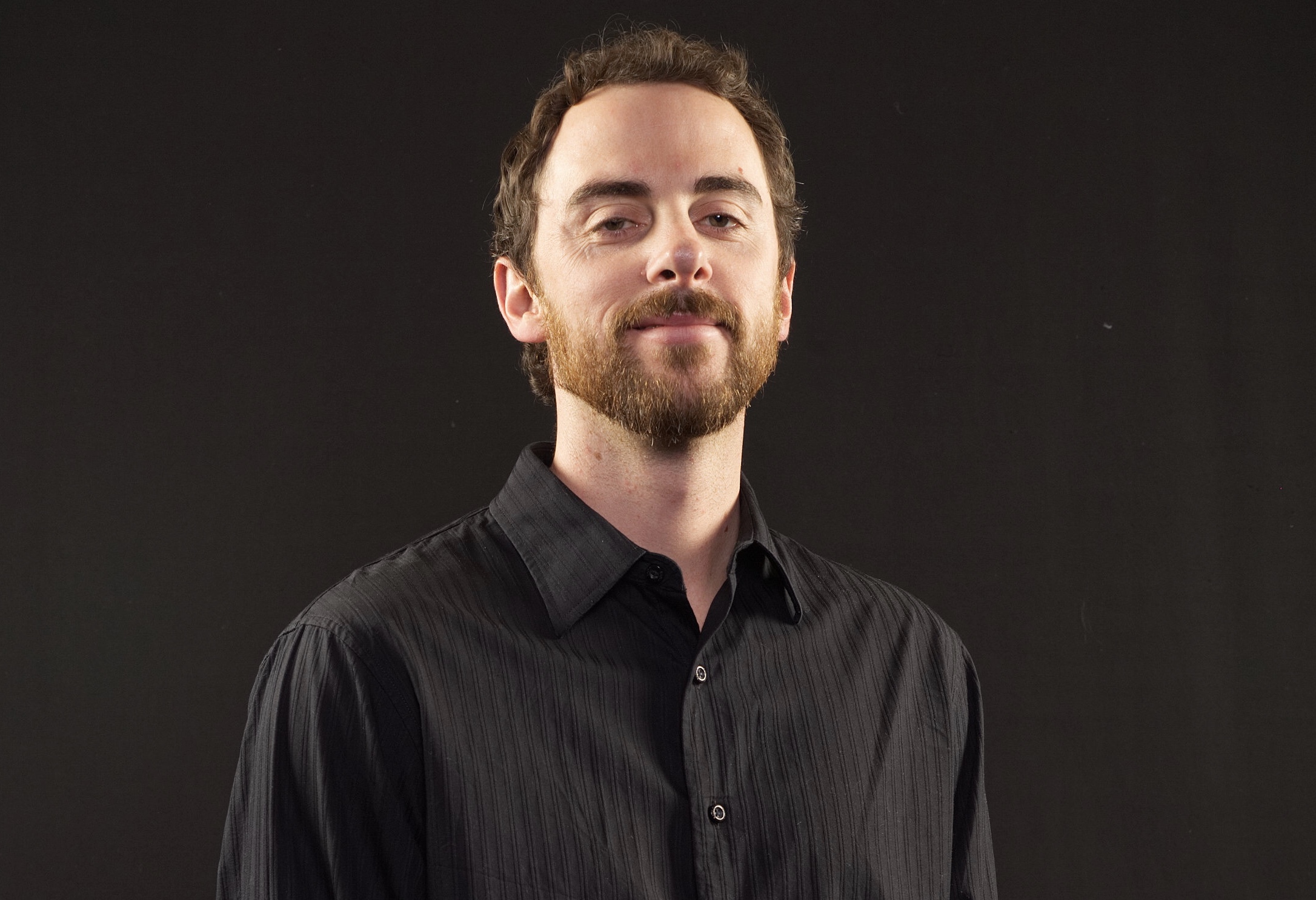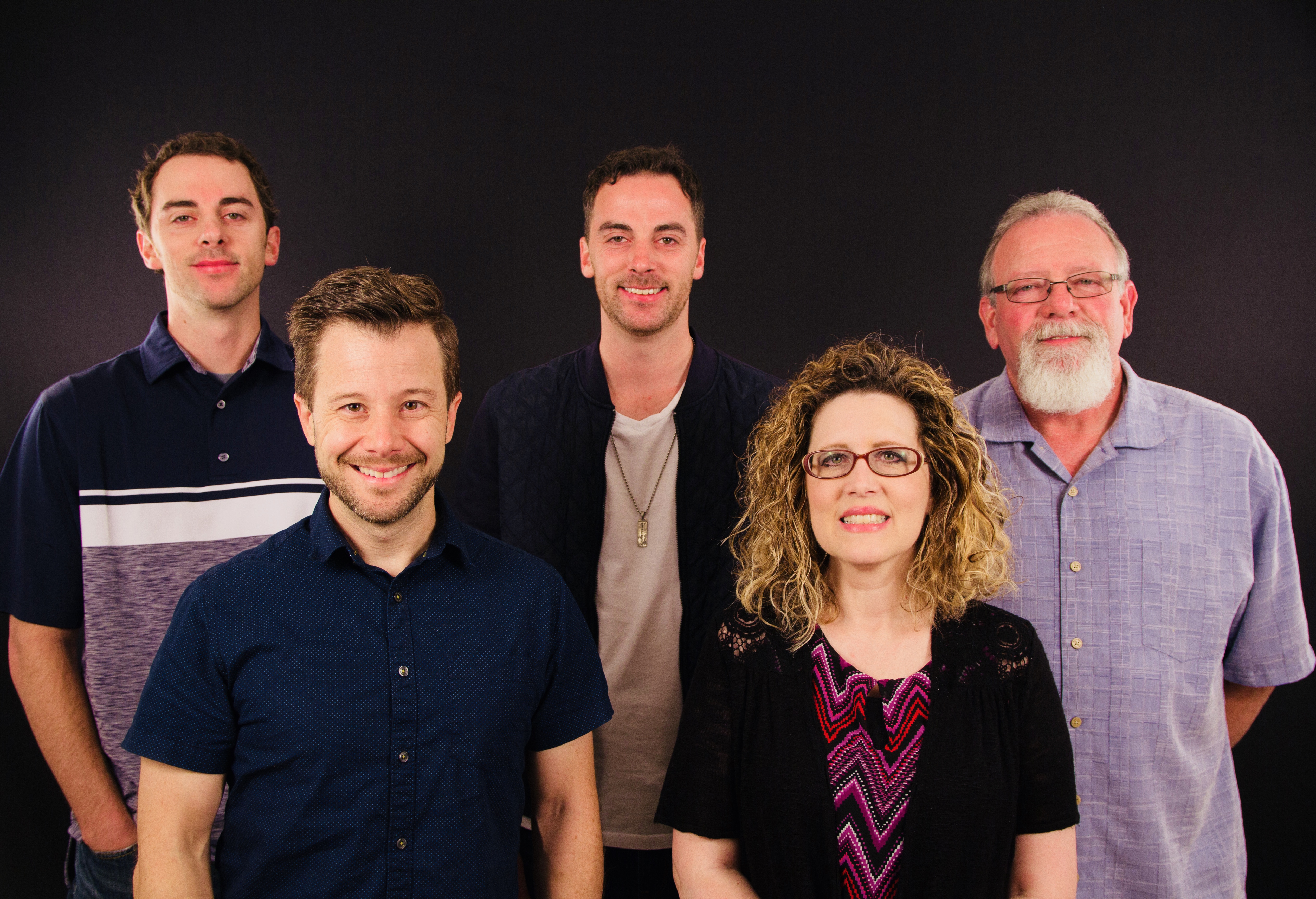 JEM Ministry Board
Our JEM Ministry Board provides accountability for our day to day operations along with financial stewardship. The board members are Jason Eason (Treasurer), Becky Coleman (Administrative Assistant), Jerry Coleman and Jonathan Haward (globalinfusion.org).